Jeep & 4x4 Pick Up Trucks
Body Systems All Solutions
What Products You Can Get?
Looking For The Catalog And Wholesale Price?
Focus on car spare & body parts for 16 years
Shanghai Mushun International Trade Co. Ltd was established to create specialized product solutions for car spare part wholesalers. We are a company who professional engaged in the research, development, sale and service of car spare part, body system.Our mission is to continually improve direct trading experience by continuous supply chain optimization to help distributors and manufacturers empower their businesses to maximize their success.From our early beginnings, we had realized, that it will be a long run to get there. Eventually, it took us almost ten years to develop products Line. Through everyday contact and experience with our customers, we had a real day-to-day opportunity to improve our products and learn from our customers. This enabled us to become the leading company that provides customized product solutions to car part dealers and wholesalers.
Wholesaler
Over 2000 products
Manufacture Price

Store Owner
Full Customized Service
Competitive Wholesale price
Online Seller
Dropshipping
Low MOQ
Barcode Service
Picture&Video surpported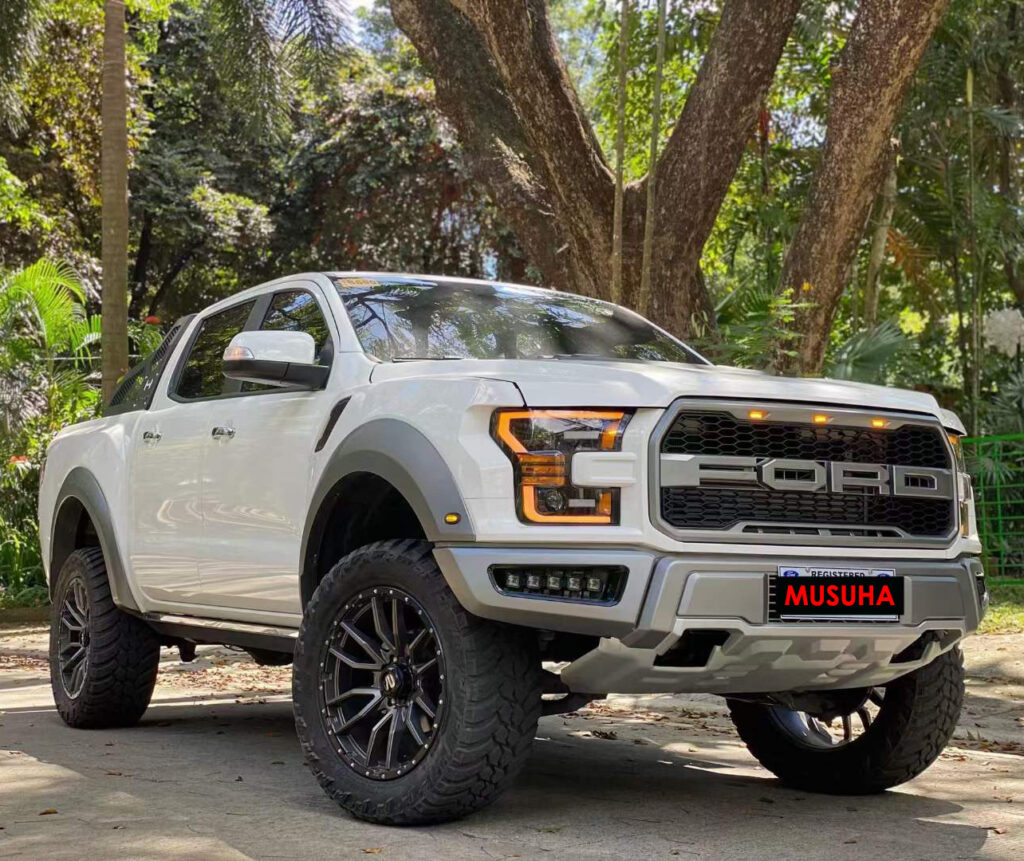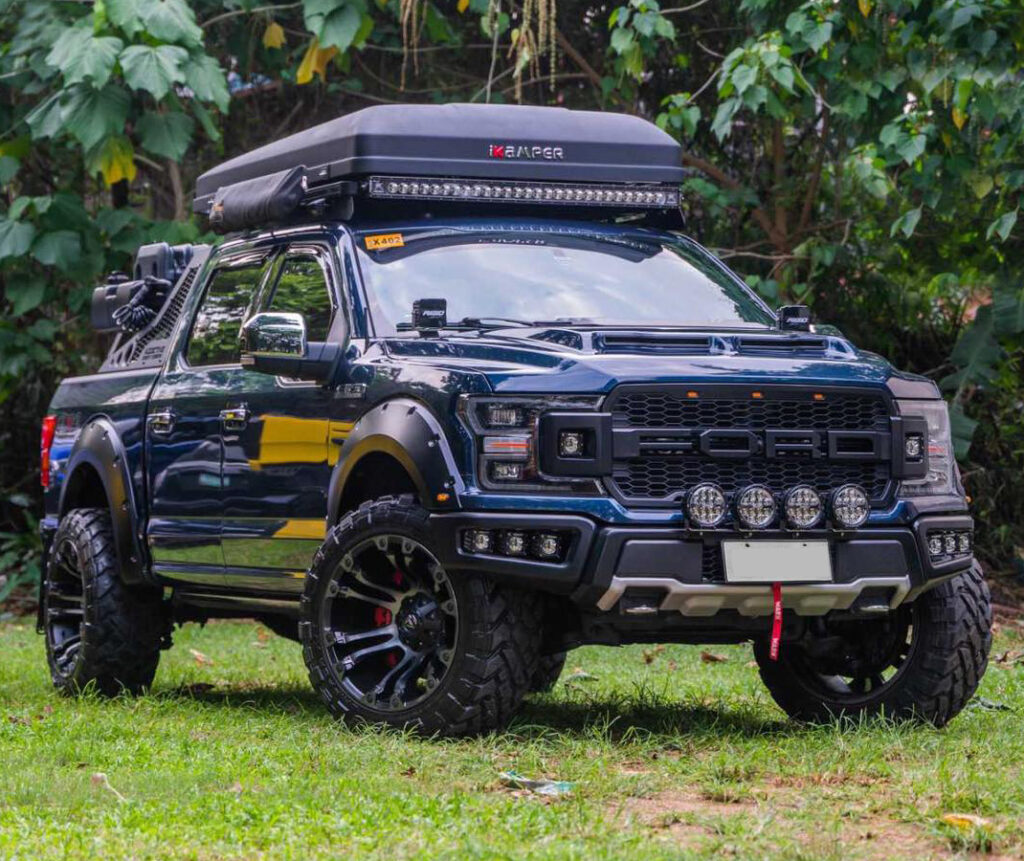 Look at the car which we installed. What our store customers say? Only Perfect!!! Quick in quick out, killer, killer price, got my ph number for the truck driver, gonna be a good summer
We will order more!!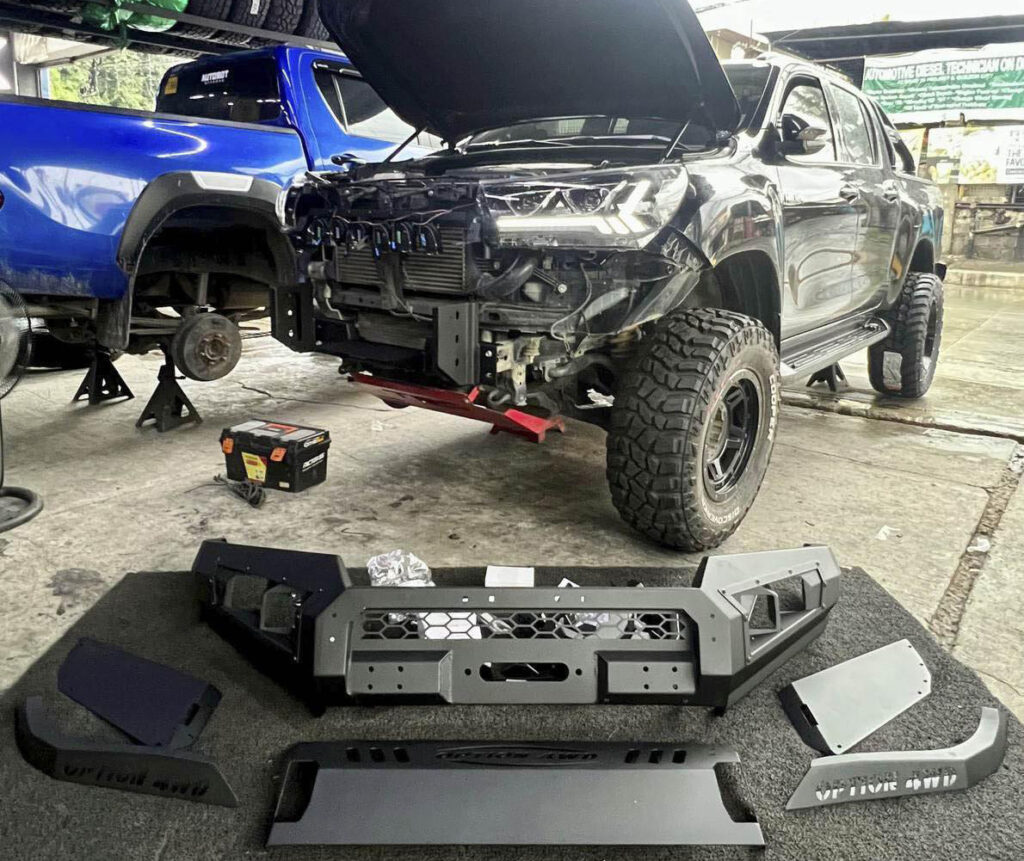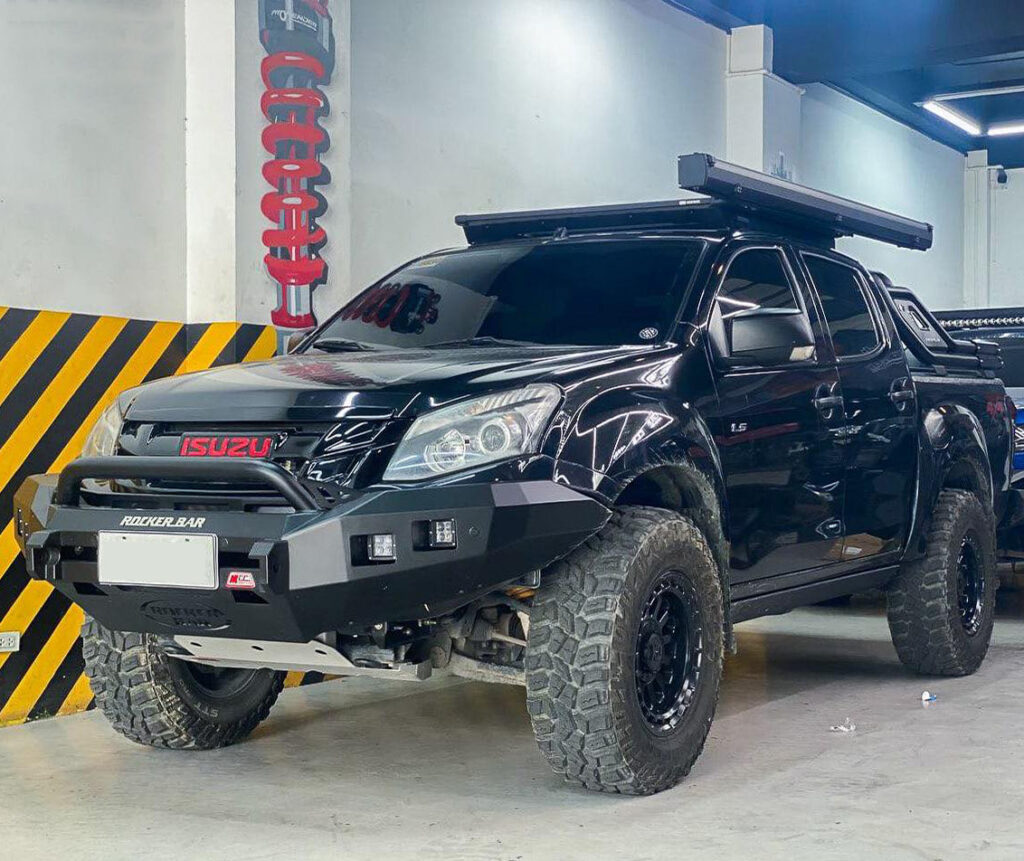 A very nice product at a low price! Shipped fast & arrived early. Packed very well. I reviewed a YouTube video prior to installing this item. That helped me 100%. Overall, the product is very durable & sturdy.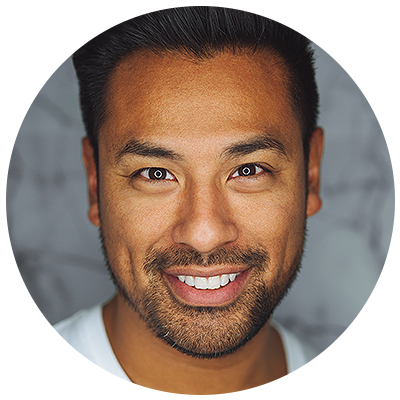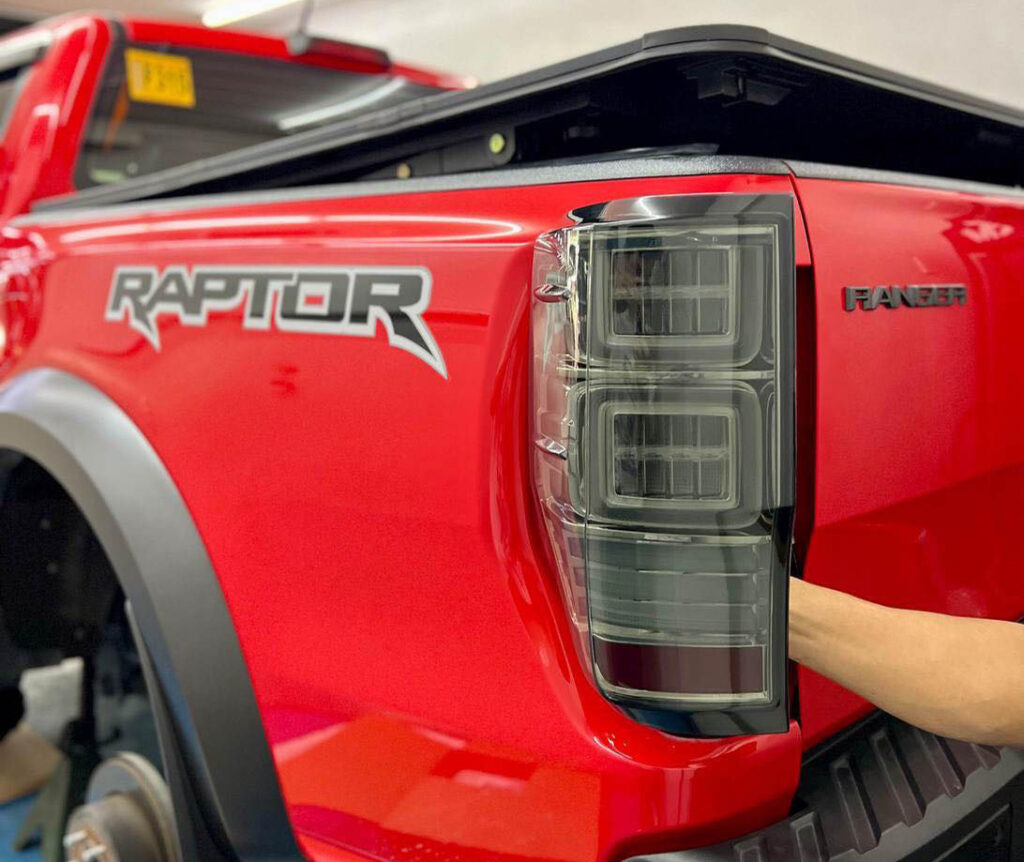 Absolutely love these headlights, couldn't be happier with them. They sure change the total look of your truck. Overall these lights are worth it! The drl is extremely bright, the actual headlight is very good as well. 
We get the sample installed done! It works beautifully. We like the balance of high and low pitch.Supplier helps us to custmized the packing and stickers design. We got very smothly conversation. They have very very good export experience. Trust!!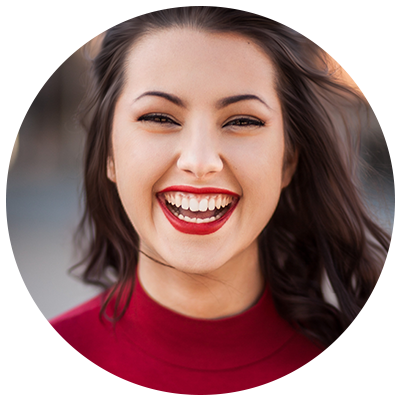 Ready to tell us what you need?
Email: musuha@outlook.com
No. 3 standard workshop,Wuxing Village,
Longxi Road,Tangxia Town,Ruian City,China
MON-FRI 09:00 - 19:00, SAT-SUN 10:00 - 14:00